06-2015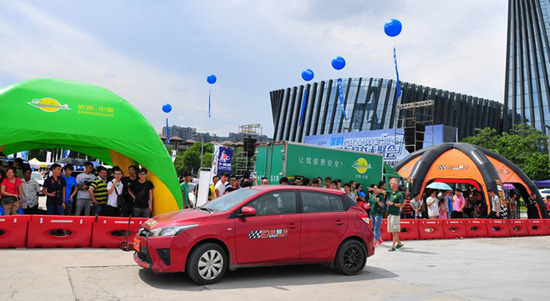 On June 13rd, CROSSOVER SWAG car conversion show sponsored by Midea was held in the car park of Midea HQ located in Foshan city. The show attracted roughly a thousand audience and 500 converted cars. SafeRoads China attended the show and hosted the 2nd EasyDrift precision driving challenge event in 2015. Nearly 100 car owners experienced EasyDrift products.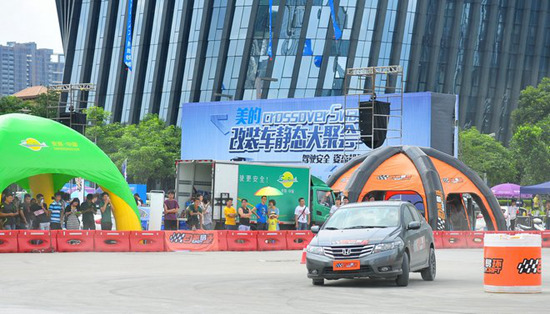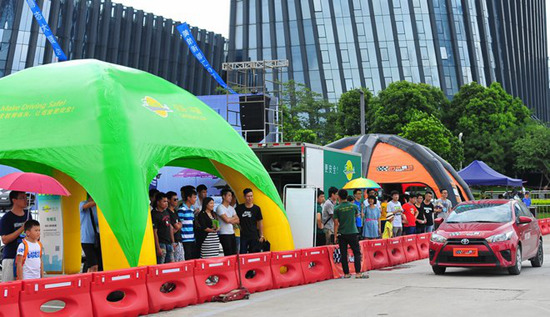 SafeRoads equipped 2 Honda front-wheel-drive road cars with EasyDrift rings and the 2 cars could do drifting with minimal power.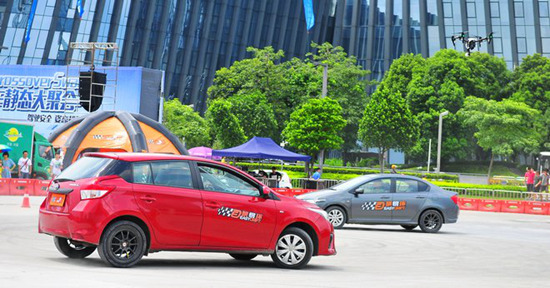 EasyDrift is an innovation from France. With EasyDrift rings installed on both rear wheels of a car, the car can be easily turned into a drifting state at low speed so the safety in drifting practice is improved.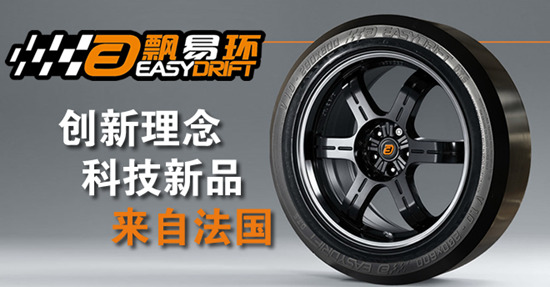 There is kart experience area except the road car one. SafeRoads equipped 2 karts with EasyDrift rings and more audience could experience drifting, and the fun brought by the product.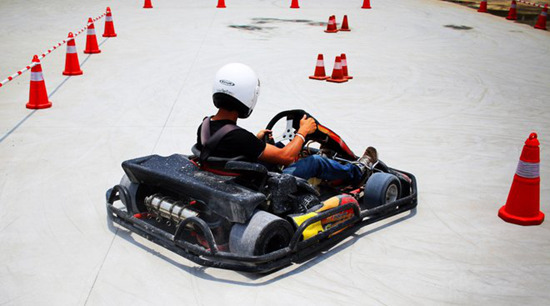 Founder of SafeRoads, Kelvin So said, " This is a conversion show. While we don't convert cars, we convert drivers. We guide drivers to drive safely."