| | | |
| --- | --- | --- |
| Easydrift | V1 | V2 |
| OD | 640mm | 600mm |
| ID | 600mm | 560mm |
| Width | 200mm | 180mm |
| Weight | 8.51kg | 6.53kg |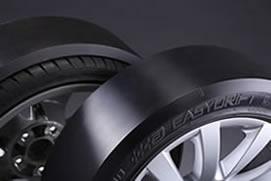 Application Illustration
07-2015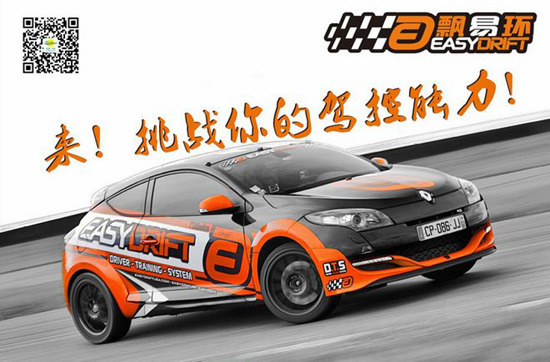 On July 18th, in GuangZhou Racing Kart Park, EasyDrift Challenge was held, where challengers tried to win a prize by drifting "figure 8" twice then shoot a football into the goal.
The rule was simple, each challenger pay 100RMB to attend, and get a 100RMB prize if he succeed, then the best performer win a 1000RMB prize.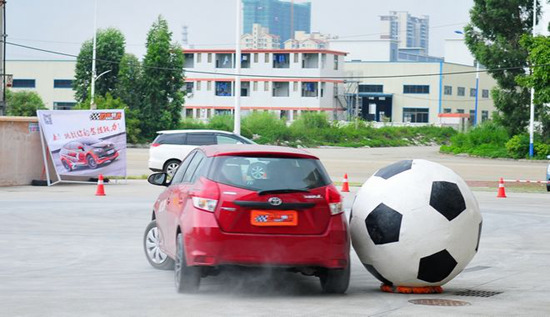 EasyDrift is a professional driver training tool from France. An EasyDrift ring is made of special plastic, when it's installed on a car wheel, the wheel has much less friction so the car can do drifting at low speed.
Drifting is fun, but it's hard to master. On the day, no challenger could complete a "figure 8". However, the attenders were excited and loved the product. A challenger tried multiple times in order to complete the challenge. A female driver would like to take EasyDrift driver training course.