07-2015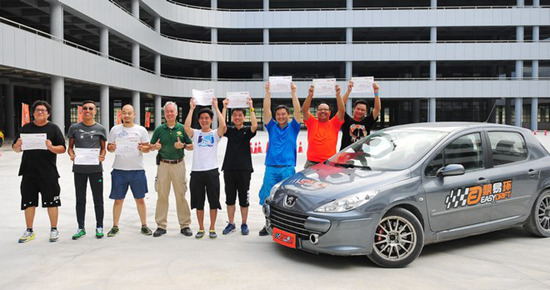 On July 25th-26th, SafeRoads China held an EasyDrift training course named Drift Control Advanced Driving Skills Training in ShenZhen city. 12 trainees from ShenZhen city and HongKong attended the course.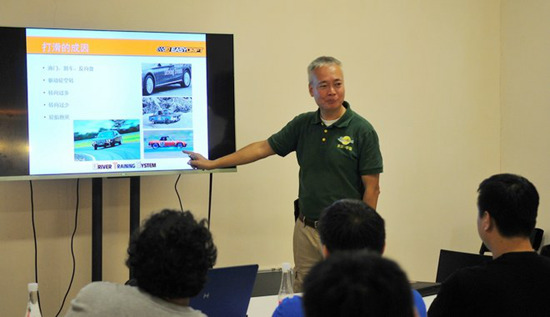 The course was different from other drifting events in that it was lack of tire smoke, loud engine noise and tire squalling sound. So the nearby residents would not complain about it. Because EasyDrift rings were used.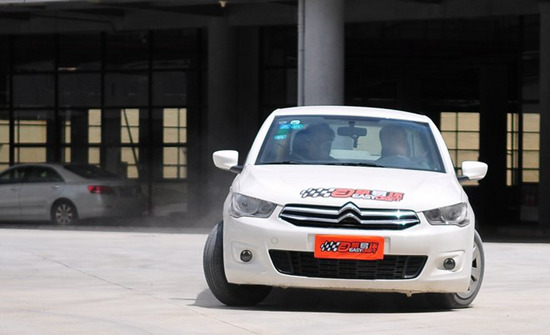 Another great advantage of EasyDrift products is that the rings are easy to install, an ordinary car can be turned into a drifting machine in 10 minutes.
The training included half day of classroom course and one day of practice. After the practice section, trainees could do well in "figure 8" drifting.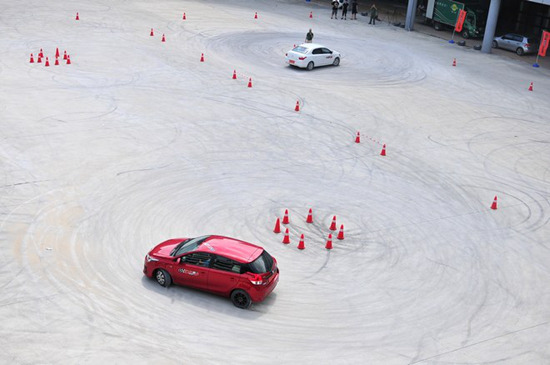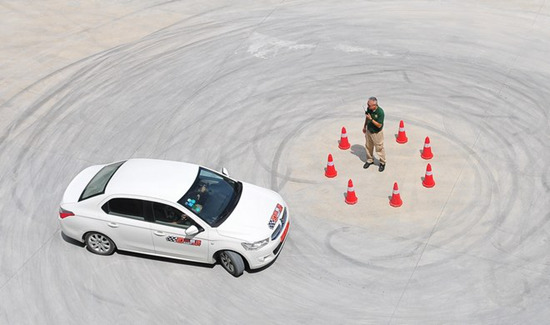 The Coach and founder of SafeRoads, Kelvin So said, "EasyDrift is a driver training tool, drifting is one of its use. Traditionally, drifting requires a high power rear-wheel-drive car, and it's expensive. This tool can help drift training at a much lower cost. Our training course help drivers improve themselves instead of improving their cars or other equippments."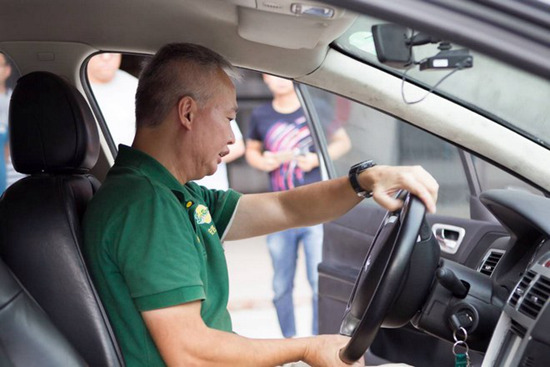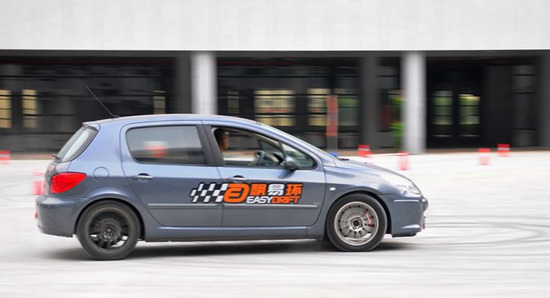 A trainee said, "The training can also benefit my daily driving, my driving becomes more precise after this."
EasyDrift is a professional driver training tool from France. An EasyDrift ring is made of special plastic, when it's installed on a car wheel, the wheel has much less friction so the car can do drifting at low speed. Driver error is magnified with low friction, so EasyDrift is widely used in precision driver training.