| | | |
| --- | --- | --- |
| Easydrift | V1 | V2 |
| OD | 640mm | 600mm |
| ID | 600mm | 560mm |
| Width | 200mm | 180mm |
| Weight | 8.51kg | 6.53kg |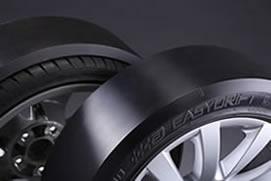 Application Illustration
08-2015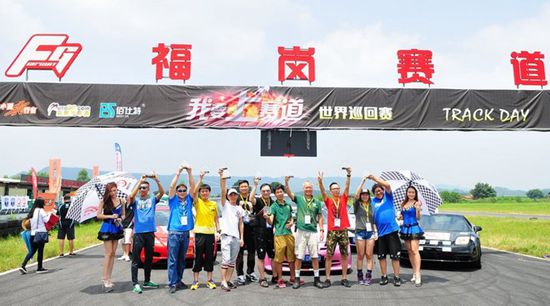 On August 22nd-23rd, SafeRoads China held the 1st EasyDrift circuit challenge on FuGang Circuit in HuiZhou city. This challenge is a part of a trackday event named "I want to be on the track" organized by a car club. A total of 20 drivers attended the challenge.
The attenders drove their own cars to the circuit, and SafeRoads installed EasyDrift rings on their rear wheels. With much lower friction, drivers tried to complete a lap on the circuit as quick as possible.
The cars used in the challenge included front-wheel-drive Honda Fit, rear-wheel-drive Mazda RX8, VW Golf, Peugeot 307 etc.