| | | |
| --- | --- | --- |
| Easydrift | V1 | V2 |
| OD | 640mm | 600mm |
| ID | 600mm | 560mm |
| Width | 200mm | 180mm |
| Weight | 8.51kg | 6.53kg |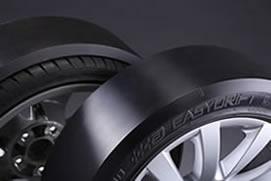 Application Illustration
08-2015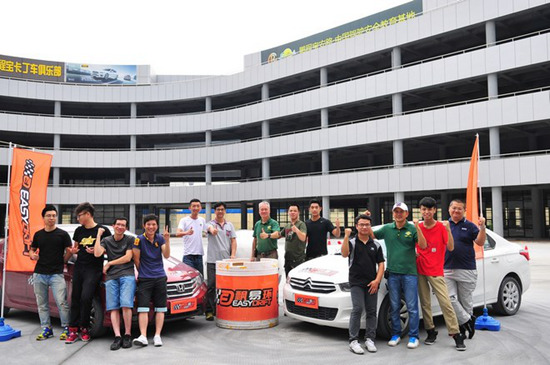 On August 15th-16th, SafeRoads China held the 2nd EasyDrift training course named Drift Control Advanced Driving Skills Training in ShenZhen city. 11 trainees from GuangZhou, ShenZhen, HaiKou and HongKong attended the course.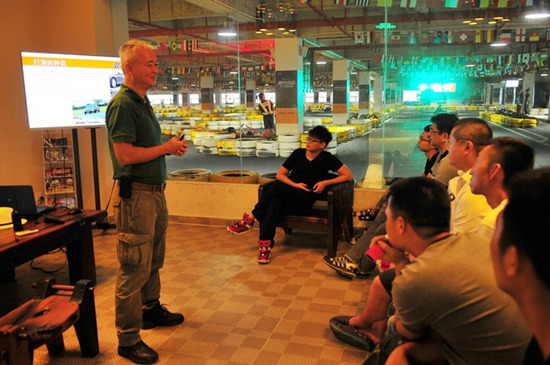 On Saturday, there were a classroom section and an experience section with kart. The kart was equipped with EasyDrift snow type rings. The trainees were excited and looked forward to the Sunday practice section with car.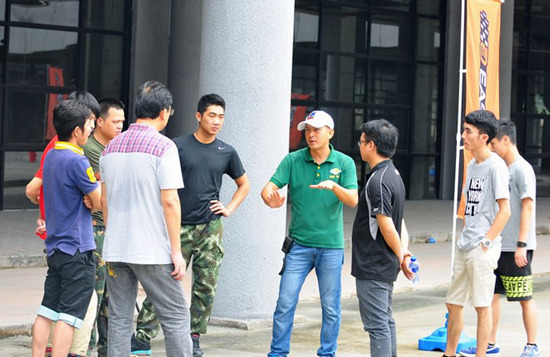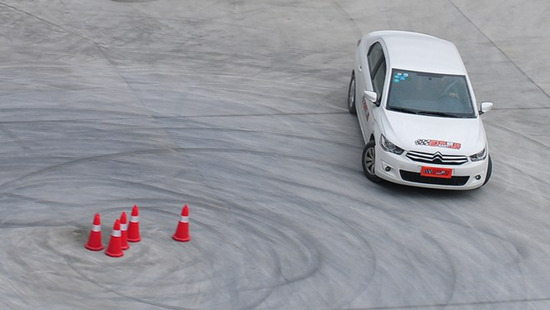 On Sunday, trainees practised donuts and "figure 8" etc., and they all did well after the section. Finally, trainees tried to shoot a football into goal with a drifting car. It was not without difficulty and only half the trainees succeeded.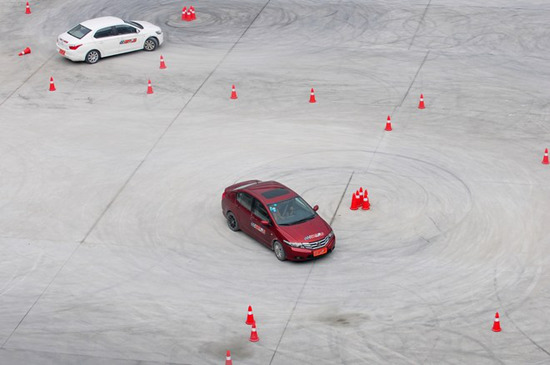 Drifting with EasyDrift rings is quiet, without tire smoke, and no need for high engine power. What's more, its preparation takes only 10 minutes.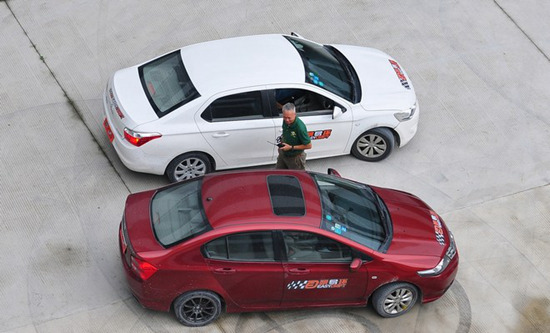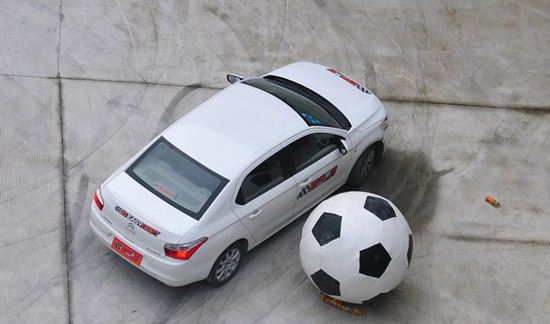 EasyDrift is a professional driver training tool from France. An EasyDrift ring is made of special plastic, when it's installed on a car wheel, the wheel has much less friction so the car can do drifting at low speed. Driver error is magnified with low friction, so EasyDrift is widely used in precision driver training.